PRO PARK
The table PARK is made in France of high-strength materials, and displays robustness either shocks, weather or vandalism. It offers the best playing quality on the market in this category. The table can be installed in parks, next to the playground, on the terraces, in the campsites and requires little space.
Features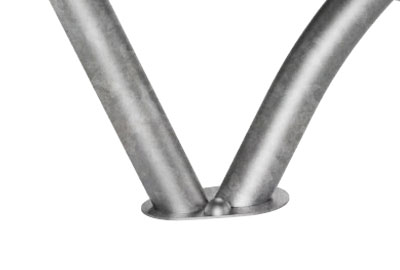 INVIOLABLE Fixing system (feet buried or fixed to the ground)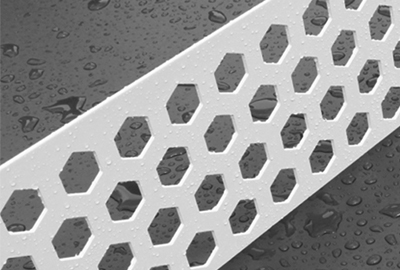 FIXED STEEL NET The net anticorrosion treatment is permanent and inviolable.